COMMITTED TO CONSERVING NATURAL RESOURCES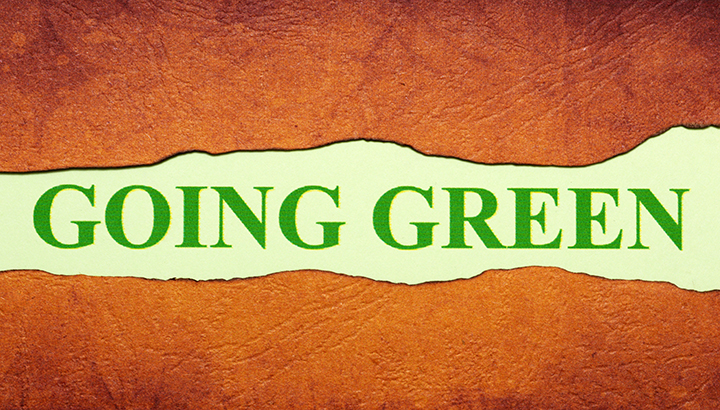 The cost of electricity is going up (both in dollars and in environmental and health impacts). About half of the energy in the American grid is coal generated. It's just not a sustainable way to make power. We won't bore you with what you already know: Coal smells bad and is a dangerous and unsustainable way to make power.
By using less energy, and "greening" the energy we do use, we can lighten our foot print immensely. We recycle products left from our job sites, and in our office. Here are a few ways you can go "green":
Start going "green" today
Use Energy Star rated bath exhaust fans
Dimmers
Timers
LED lighting
Unplug your appliances when not in use
Make sure to turn off your computer when you're finished checking e-mails
Line dry your clothes in the summer months
Use motion lights inside and out
Overall, it is the responsibility of everyone to make a change in their consumption habits. Choosing to purchase products that are repurposed, recycled, or just buying less greatly reduces energy usage.
Keeping it natural
The use of natural ventilation, lighting and renewable energy systems can push a building closer and closer to net zero energy consumption. Fill out our free energy analysis form today to find out the areas you can improve upon when it comes to energy consumption. Energy Analysis Form